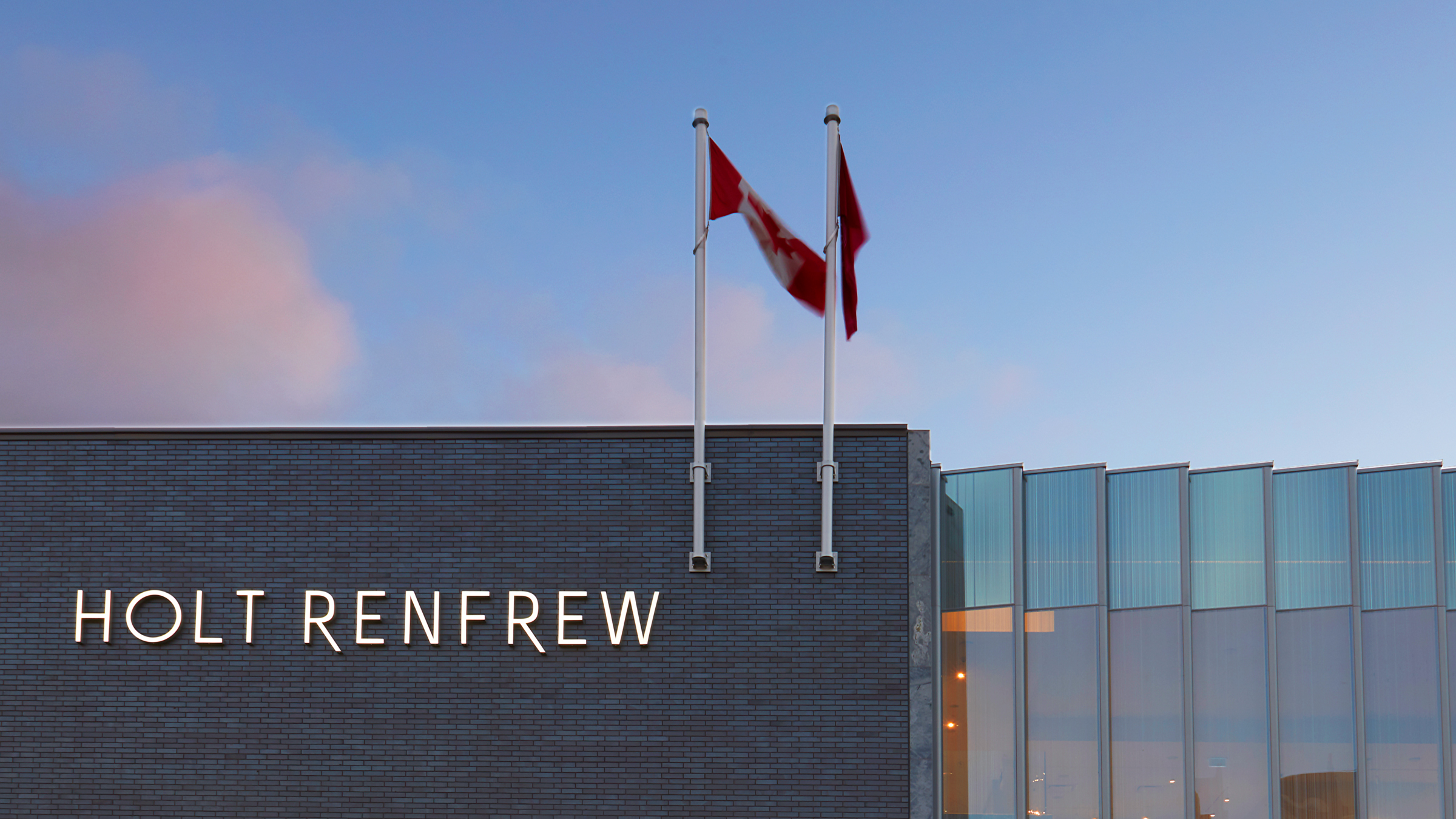 Holt Renfrew | Square One
Luxury Retailer In-Store Branding
---
Holt Renfrew is Canada's designer fashion, beauty & lifestyle retailer. We undertook a comprehensive overhaul of the luxury retailer's in-store brand system that spanned all in-store signage and services including personal shopping, beauty services, and tailoring.
Following a meticulous audit of existing Holt Renfrew and vendor signage, as well as an evaluation of in-store services and their associated brand elements, we unified all signage touch points throughout the store. The challenge was to ensure that the iconic Holt Renfrew brand remained prominent and cohesive in the midst of diverse vendor identities.
To maintain brand consistency across all existing and future stores, we meticulously crafted vendor guidelines, setting the stage for a seamless and unified brand experience throughout the Holt Renfrew portfolio, while preserving the brand's integrity and elevating its visual presence and service offerings.