We design experiences that improve people's ability to navigate and engage with spaces.

Ethos
We believe in the power of design to affect change and solve problems. Our disciplined approach is rooted in proactive engagement and authentic dialogues with our clients. By immersing ourselves in their world, we champion their aspirations, narrative, and vision. We are a team of relentless innovators and trusted experts, guided by our commitment to rigor, design excellence, and an unwavering passion for our craft.

Shared Vision

We understand the importance of level setting expectations with clear communication and alignment on scope and purpose from the outset of any project. We actively listen to our clients and project partners and accompany that with consistent and clarifying questions. Our proactive approach brings clarity to the design process, paving the way for us to efficiently and effectively bring our collective vision to fruition.

Respect for Context

We integrate our work thoughtfully and constructively within a given project's ecosystem. While design elements requiring a high level of visibility will be crafted accordingly, all elements of a project's design system will be created to neither overwhelm by their presence nor misinform through lack of presence.

User Effectiveness

Central to our approach is designing through the lens of the user's experience. We believe that smart and accessible design merges form and function. Our meticulous study and analysis of each system component ensures intuitive functionality within the environment, while expertly and strategically guiding users.
History
GHD Partners, LLC has consistently and successfully operated since it was established in 1997. Our holistic approach to design encapsulates the philosophy that "design is one," fostering an environment where each member of our team approaches projects without the constraints of a specific discipline. With a diverse team of seasoned professionals spanning various design facets, we wholeheartedly embrace this multidisciplinary perspective as a collective force.
Throughout our history, we've been at the forefront of environmental graphic design and are pioneers in the creation of branded workplaces. Our expertise spans a broad range of sectors, from corporate settings to cultural institutions. In the corporate realm, we execute strategic branding and placemaking projects, developing unique branded environments and spaces. Similarly, we have a rich history in designing exhibitions, comprehensive interior and exterior environmental graphics, and wayfinding systems. Regardless of the client or sector, we always prioritize the client's vision, fostering long-term relationships.
Over the years, our exemplary work has garnered attention from renowned media outlets and has been showcased in various publications. Our dedication to creating enduring designs that impact how people navigate and engage with spaces is further evidenced by awards and recognition in both national and international design circles. We continue to evolve, making a significant mark on the design landscape with our unique, integrated approach.
Expertise
For over two decades, we have collaborated with clients to solve their specific business challenges using strategic insight and innovative design.
Branded Environments
Editorial Design
Hospitality Design
Inclusive Design
Print Design
Real Estate Branding
Signage Systems
Specialty Installations
Strategic Branding
Sustainable Design
Wayfinding Programs
Workplace Branding
Awards & Recognition
Our long-standing relationships with some of the world's strongest brands, combined with recognition from industry publications, stand as a testament to our commitment to design excellence.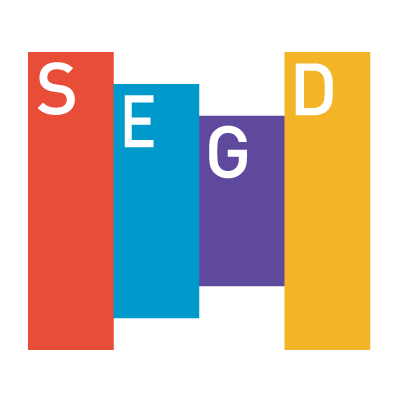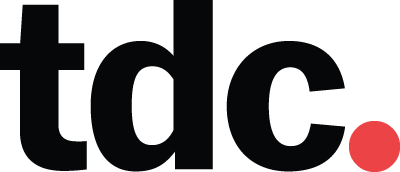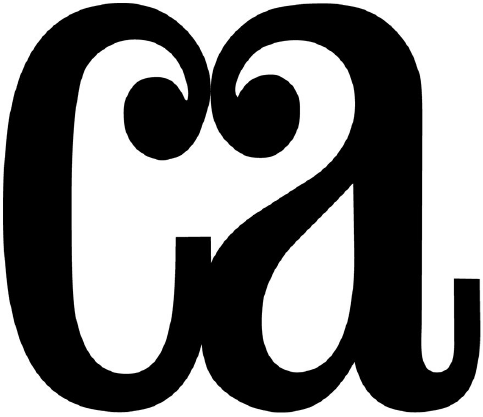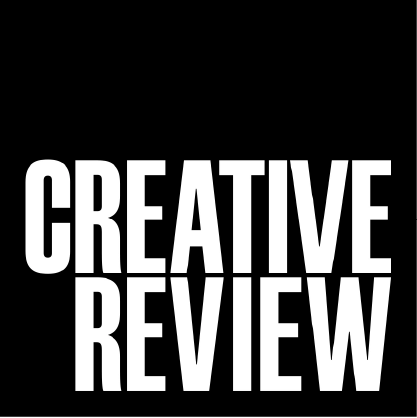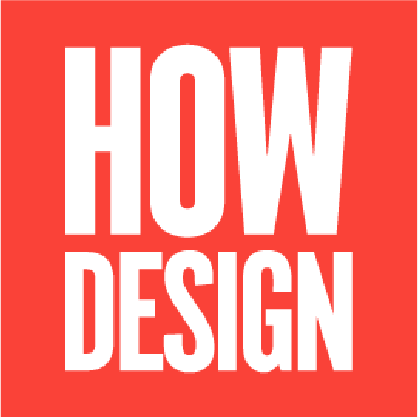 Select Clients
Ad Council
Ally Financial
Alphabet
Amazon
Carnegie Hall
CBRE
ClearBridge Investments
Columbia University
Cornell University
Gardiner & Theobald
Girls Who Code
Google
HLW International
Holt Renfrew
Macklowe Properties
Memorial Sloan Kettering
Paramount Hotel
RFR
Rockefeller Center
SmithGroup
Smithsonian institution
Studios Architecture
TPG Architecture
Truth Initiative