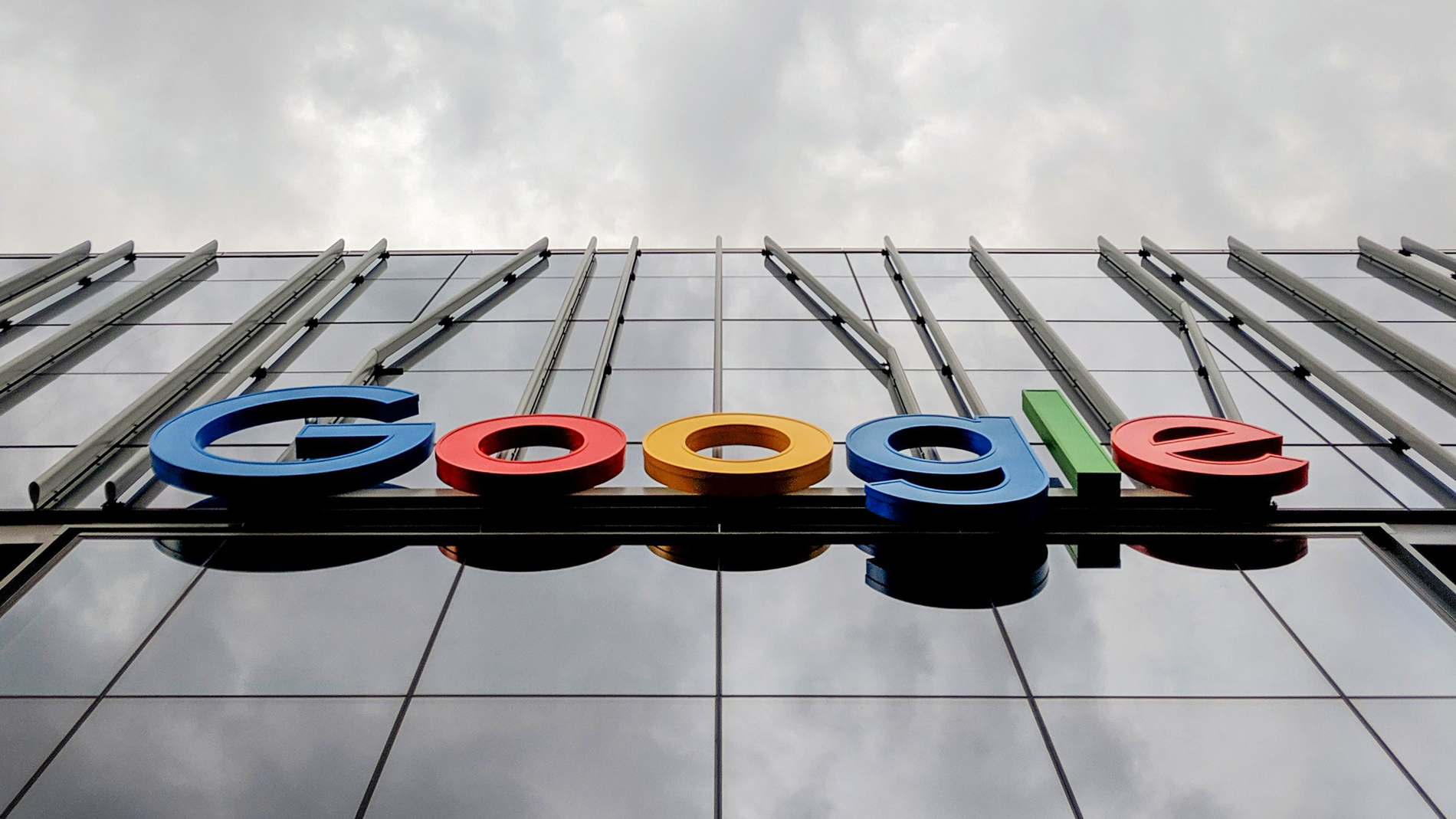 Google Seattle
Signage & Wayfinding
---
In the heart of South Lake Union we designed Google's campus signage and wayfinding experience.
On the exterior, large, clear, and unique identity signage greets visitors of each building, complemented by a detailed campus map to guide users to their intended destinations. Inside, guests and employees are met with a uniform signage system that spans all four buildings.
The black and white color scheme is designed to seamlessly integrate with a variety of architectural finishes present throughout the campus. The wayfinding system, built on a modular square foundation, ensures adaptability, primed for easy updates as the campus's dynamics shift and client requirements evolve.