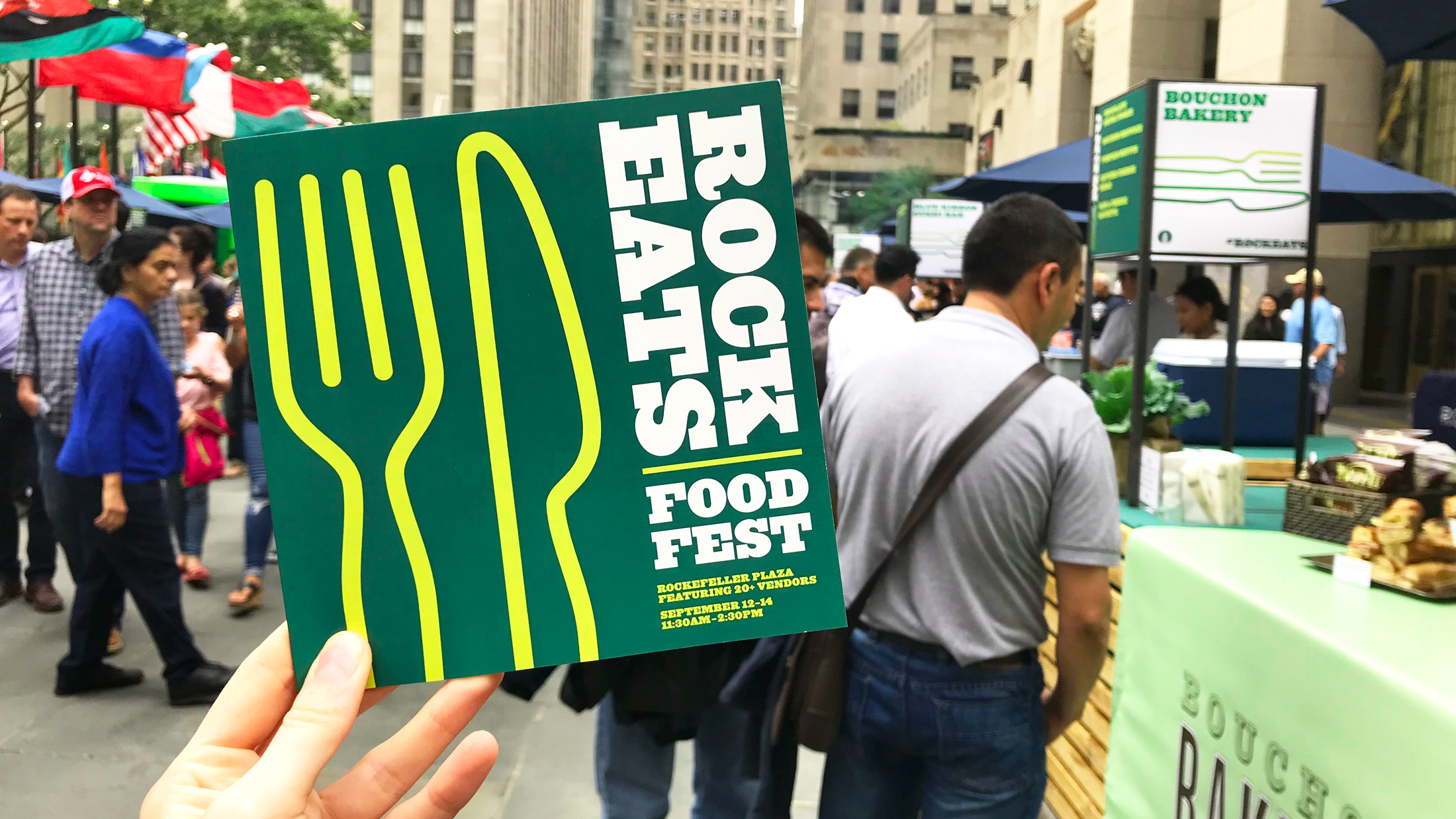 Rock Eats Food Fest
Fall Festival
---
Rock Eats Food Fest at Rockefeller Center is a three-day food festival featuring more than 20 food vendors, live music, and al fresco dining.
We developed and designed the event's branding and marketing, which included promotional collateral and day-of materials such as the festival entry signage, takeaway festival maps, vendor signage, and menu displays. Our scope extended to the creation of digital publication advertisements as well as animated bus shelter advertisements across the city.
The central focus of the event is to bring people together while highlighting the diverse food offerings nestled within Rockefeller Center. Our design work aimed to transform the iconic location into a bustling epicenter of culinary delight, attracting attendees while creating a seamless experience that guided attendees through a journey of flavors and unique dining experiences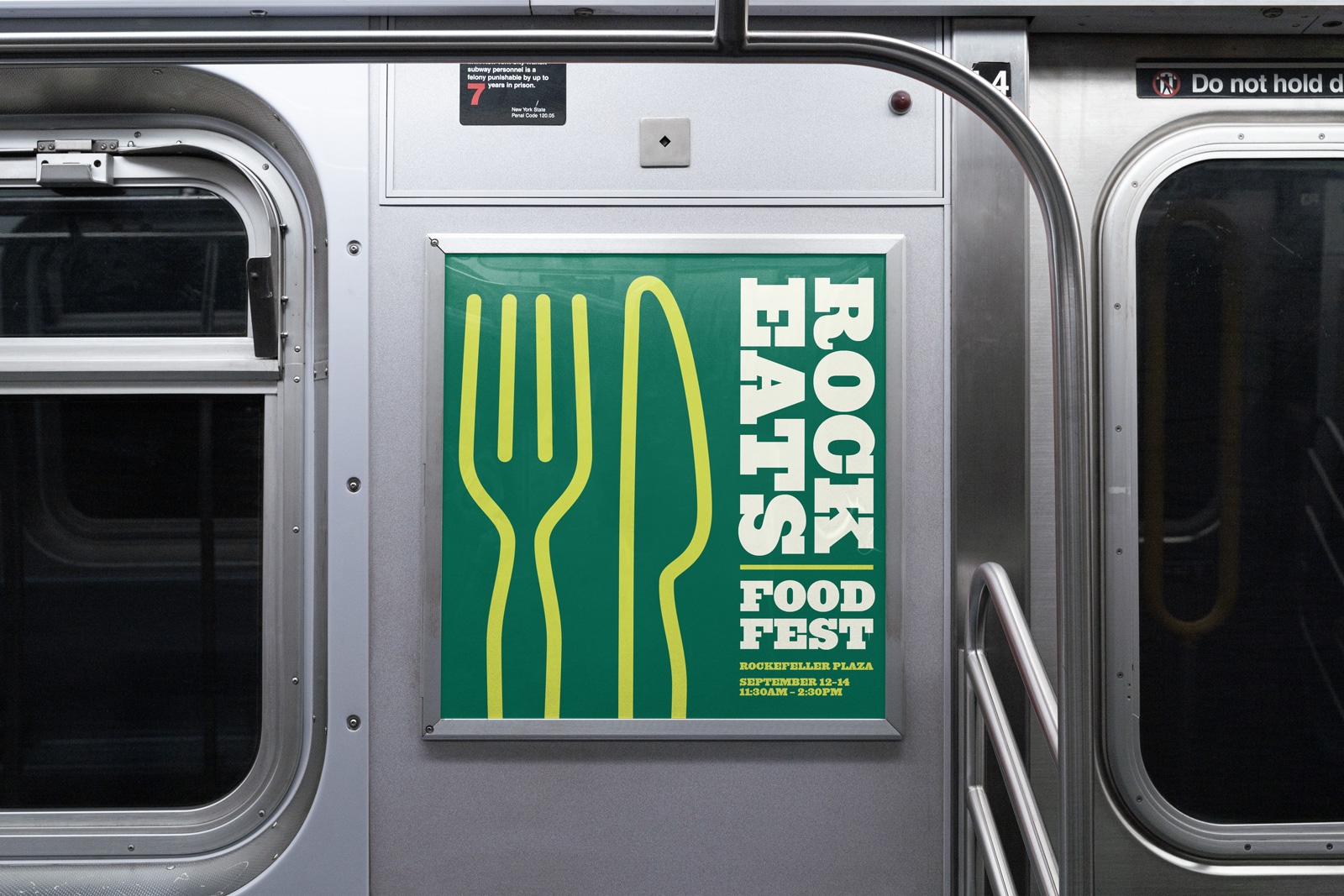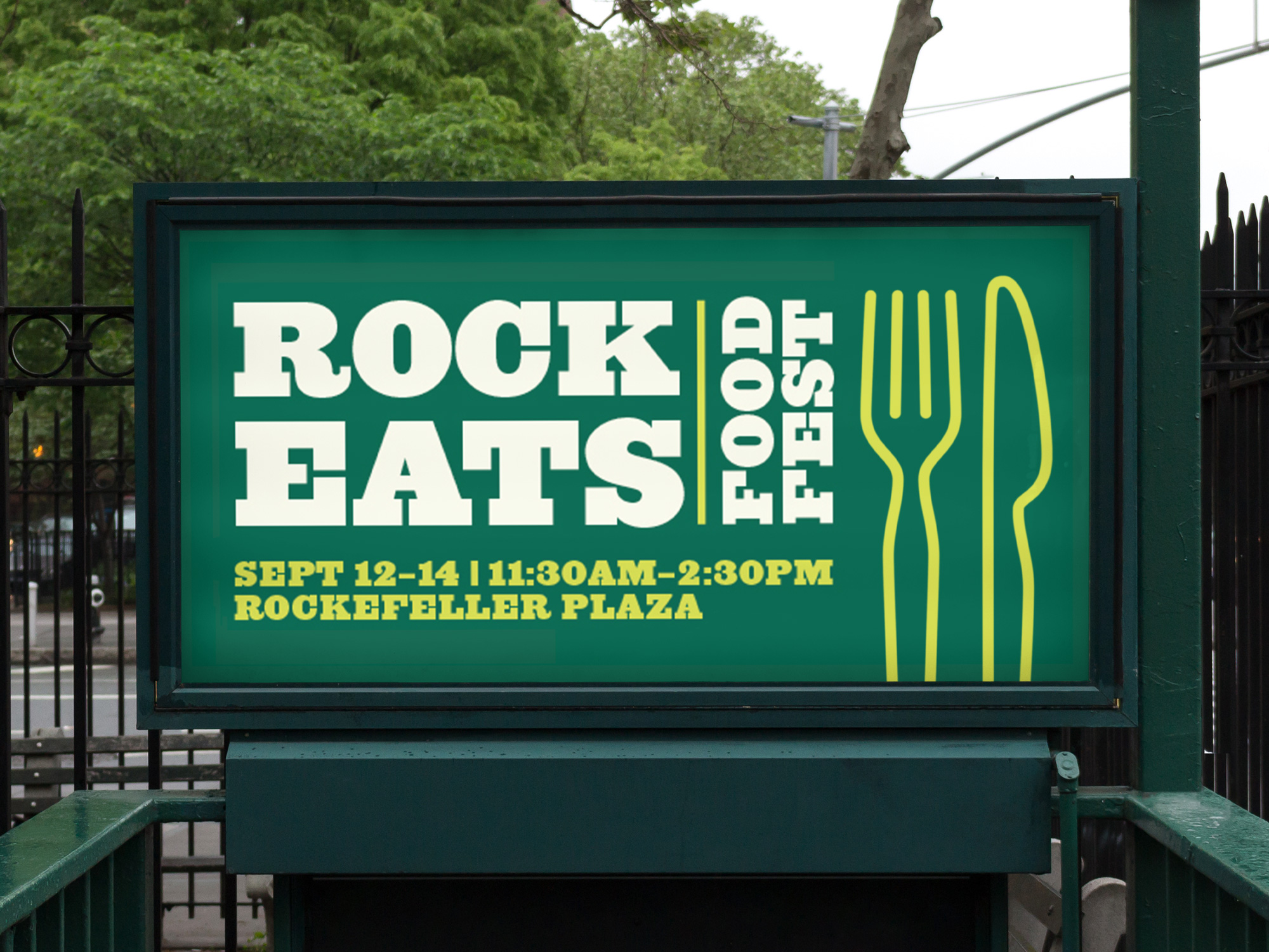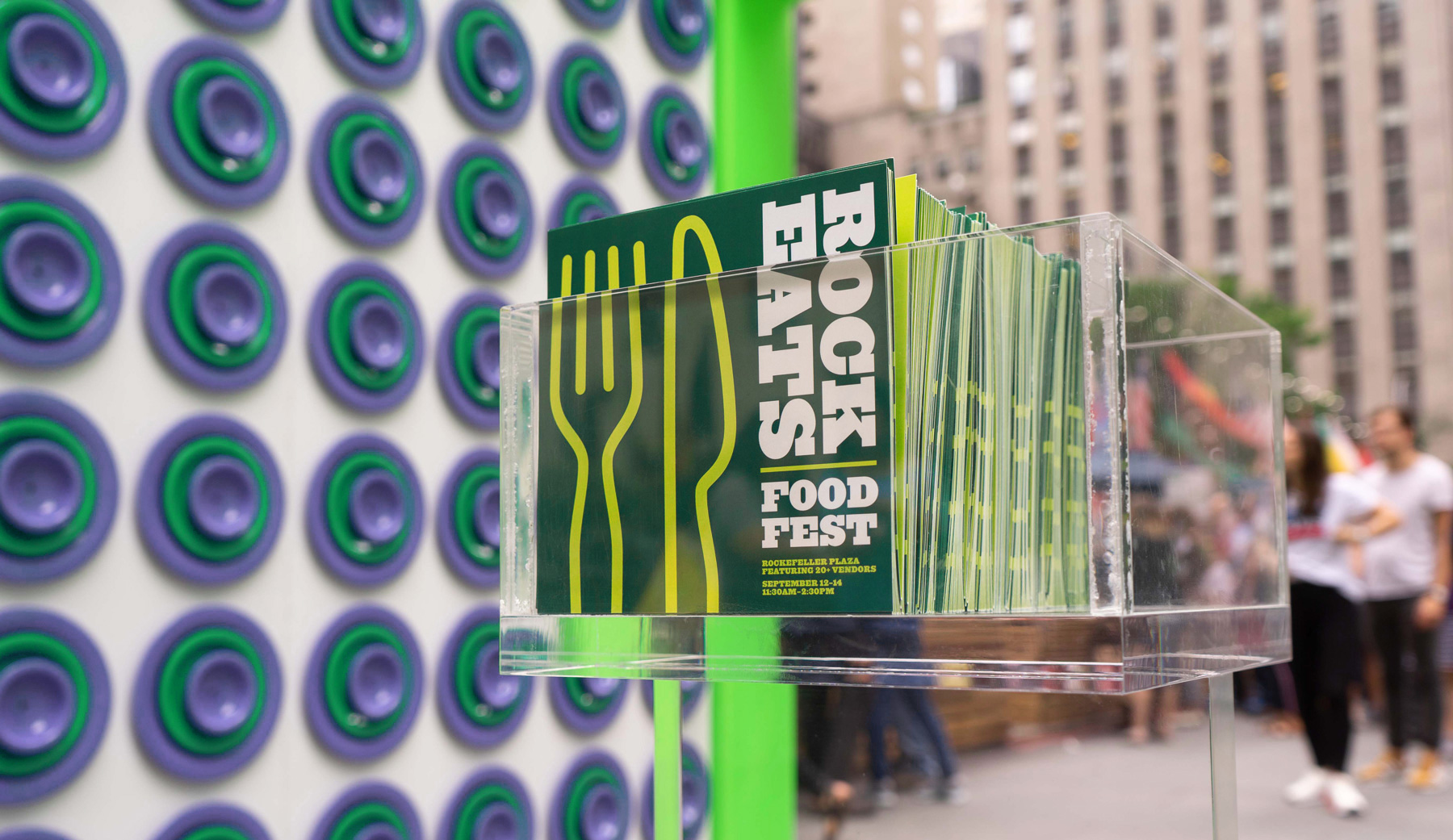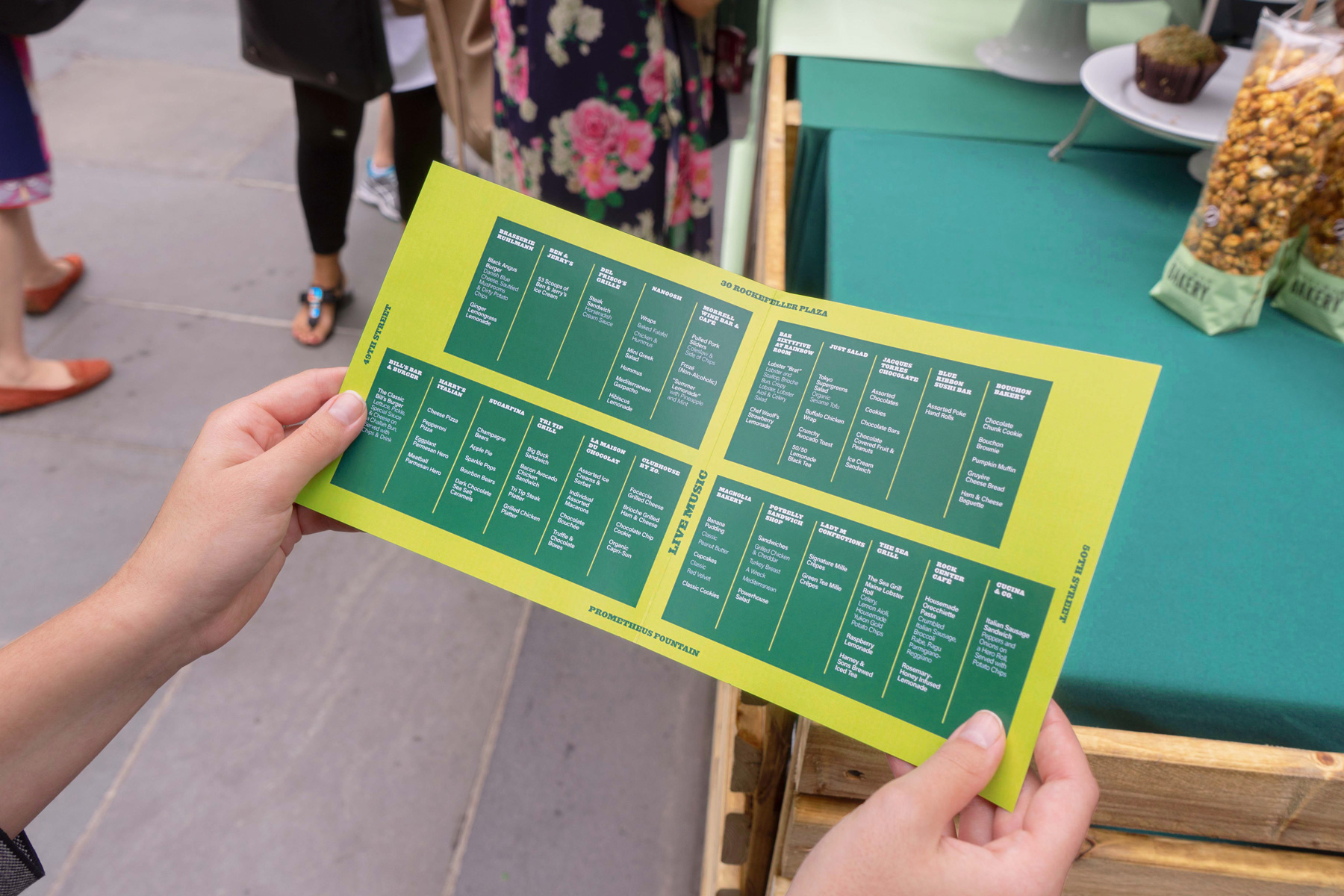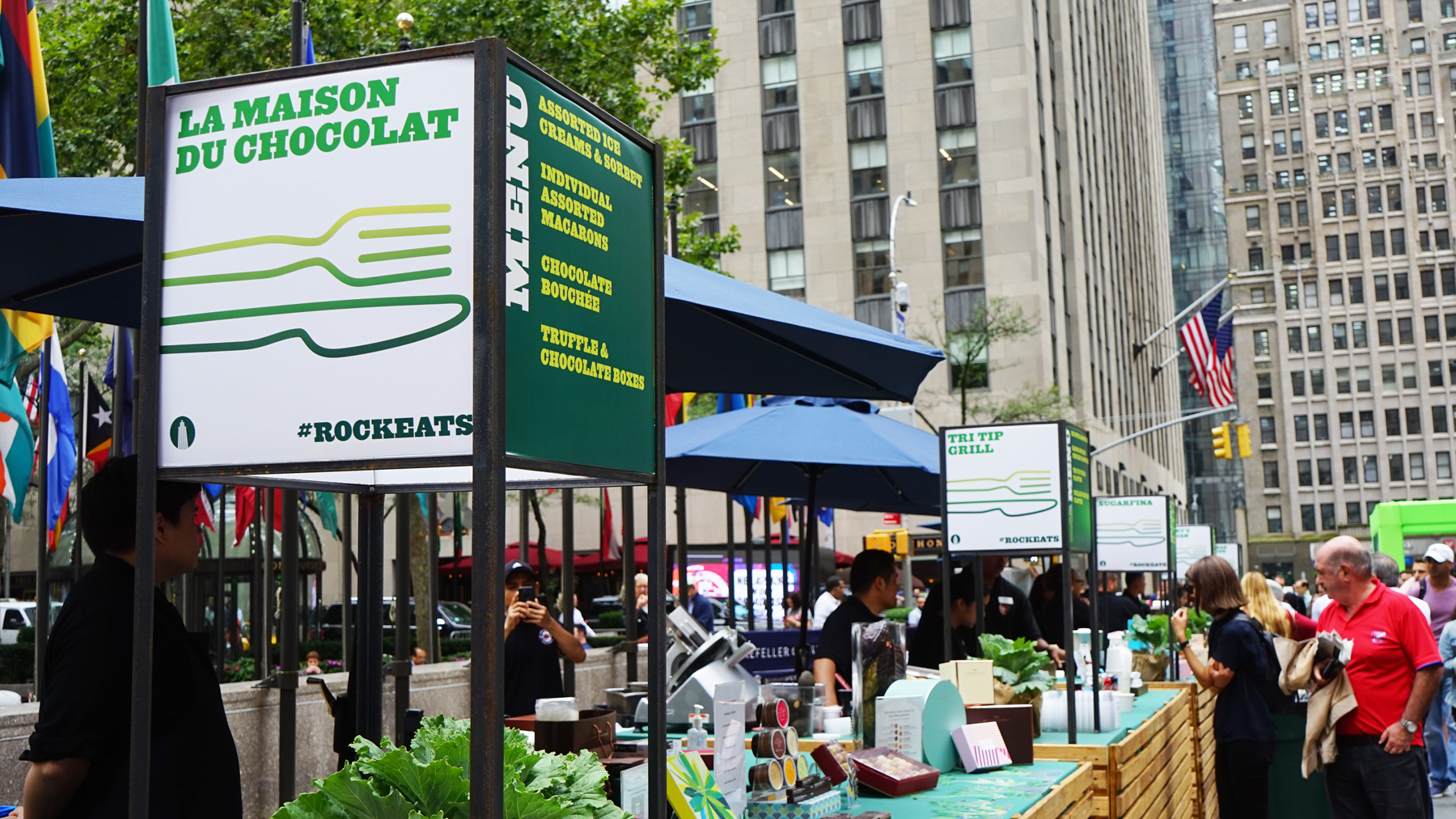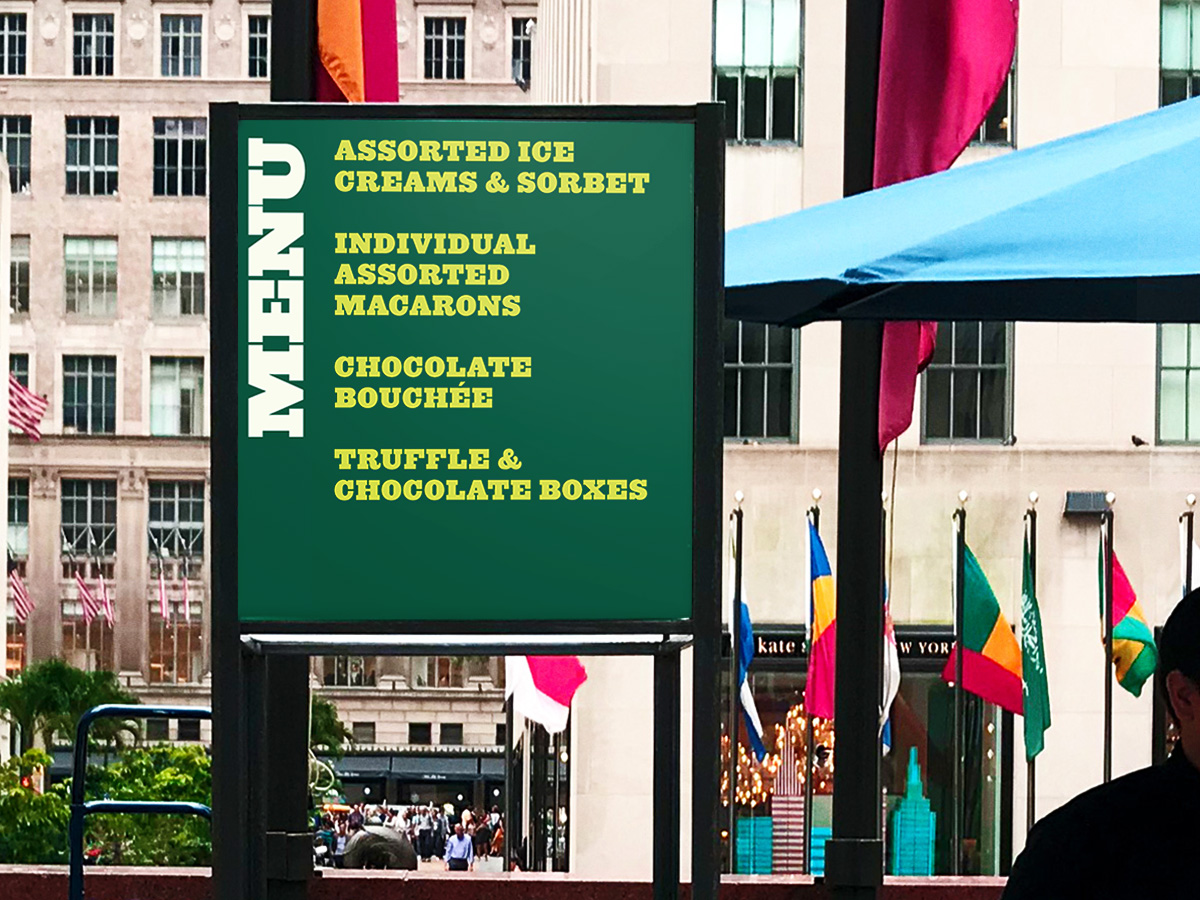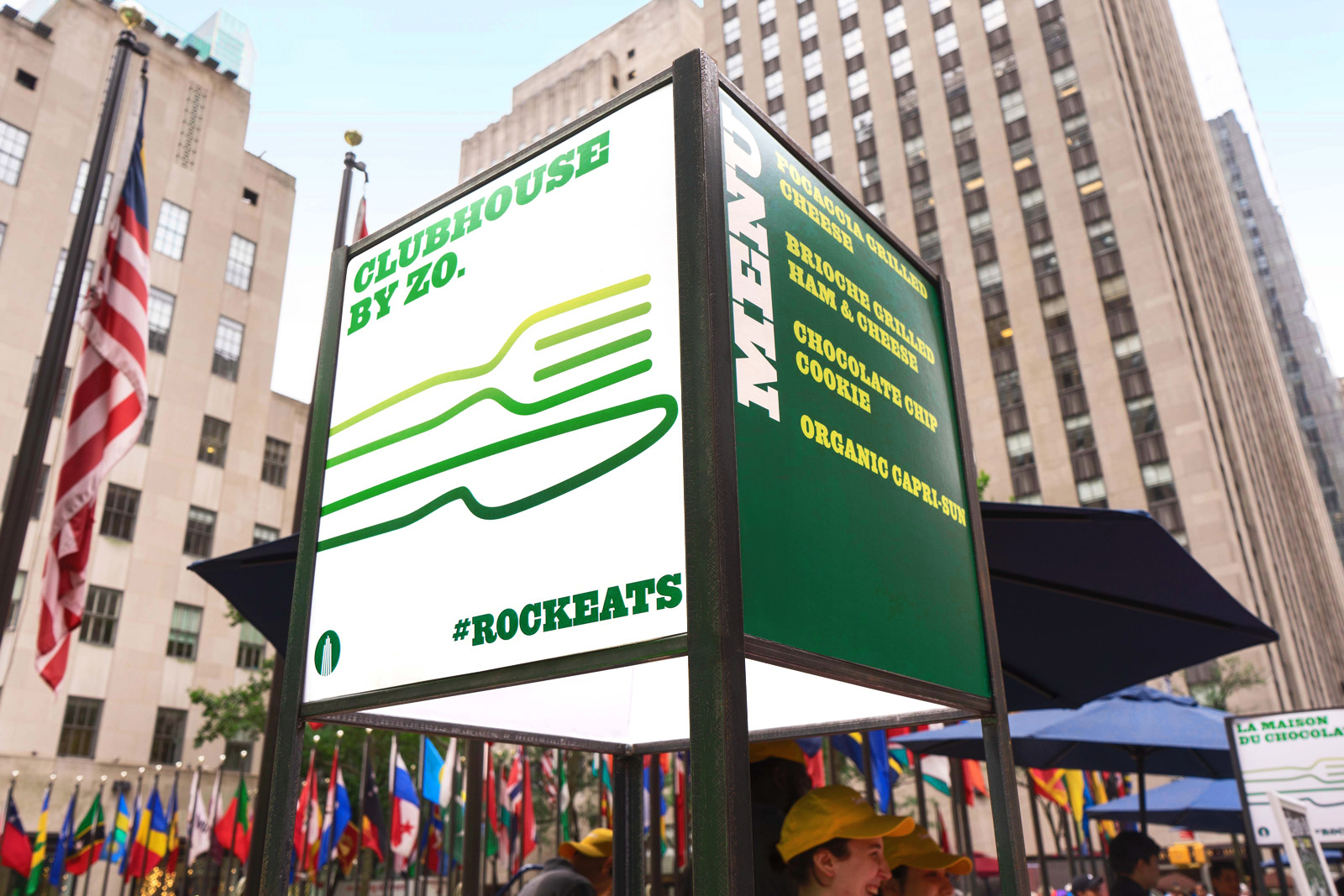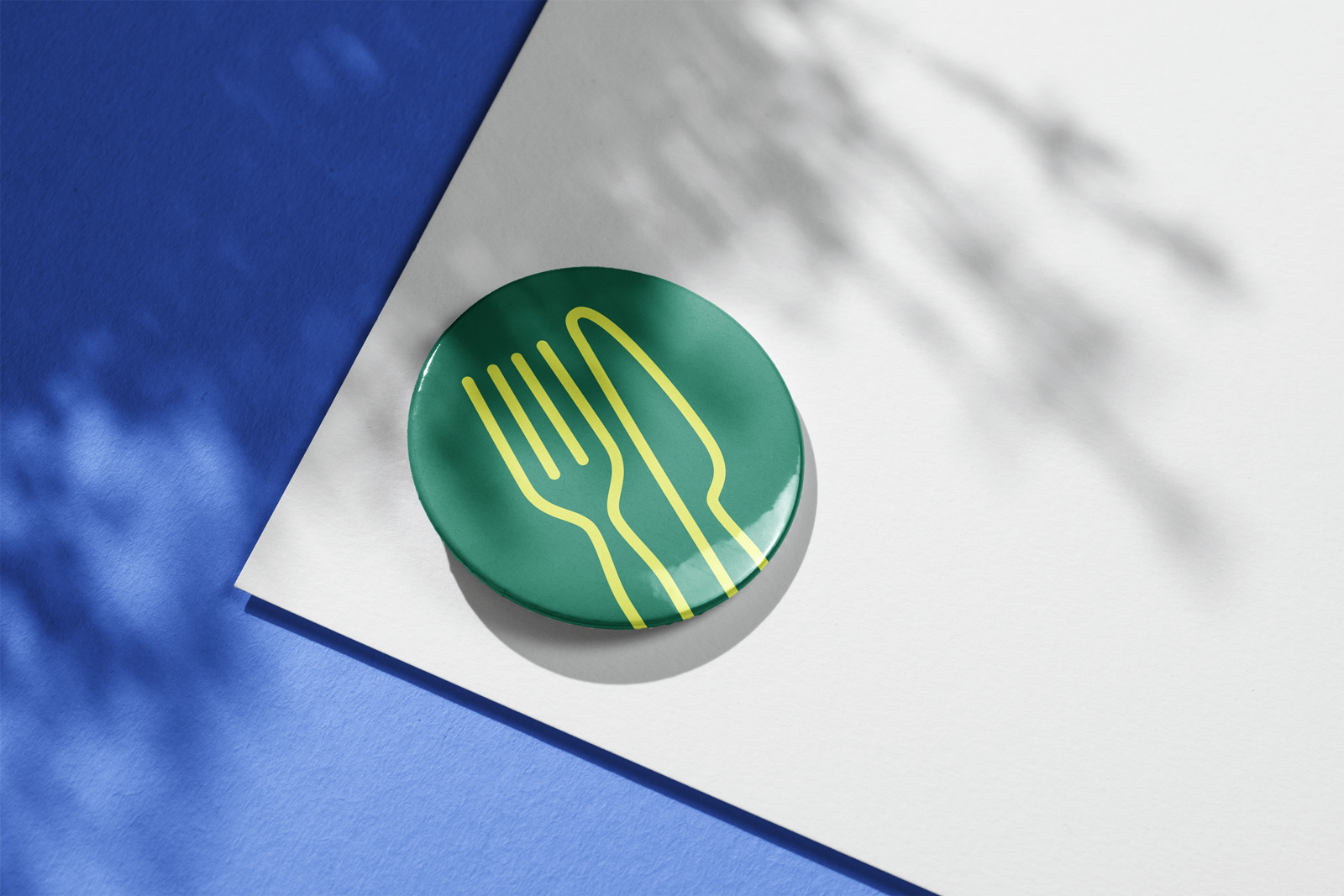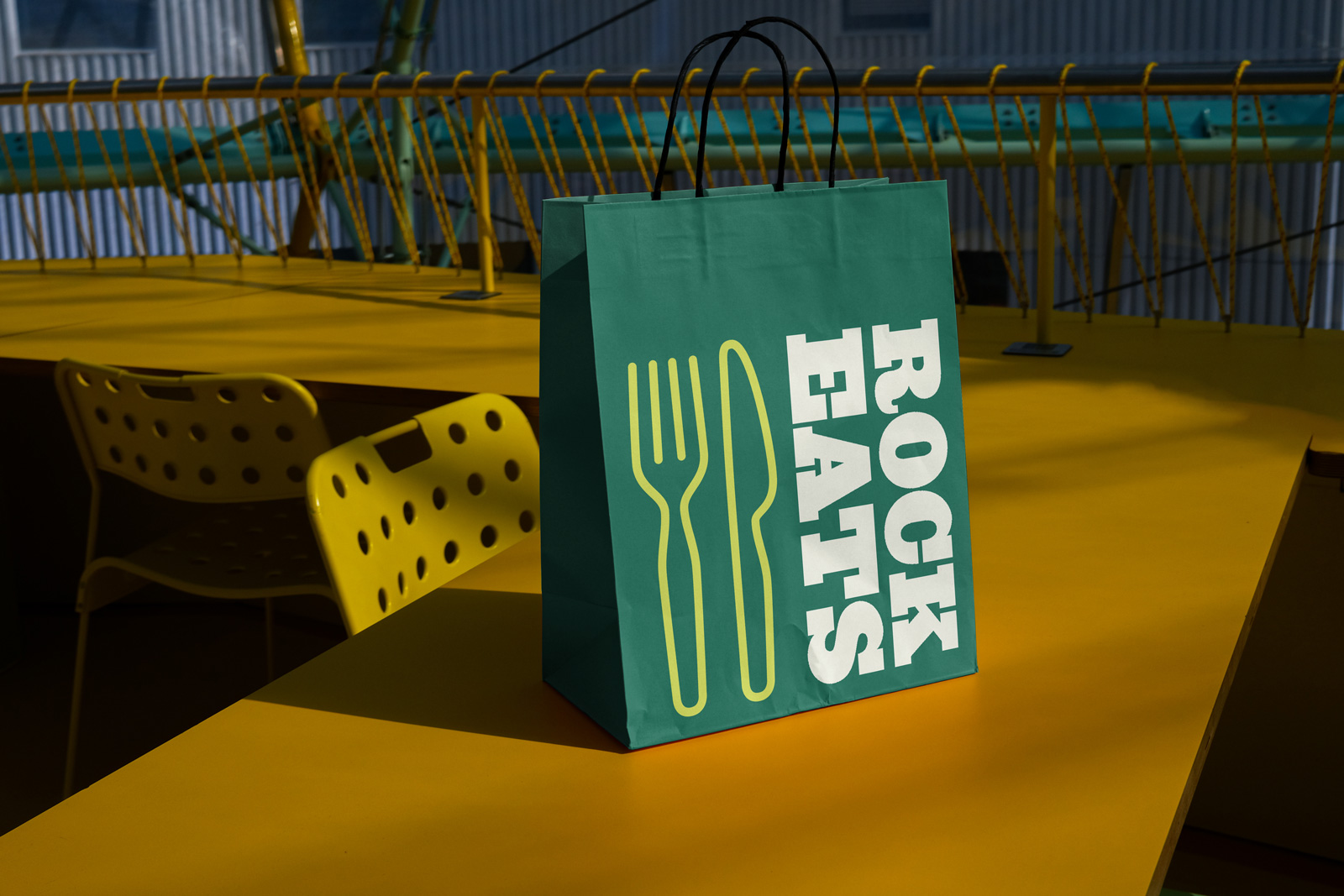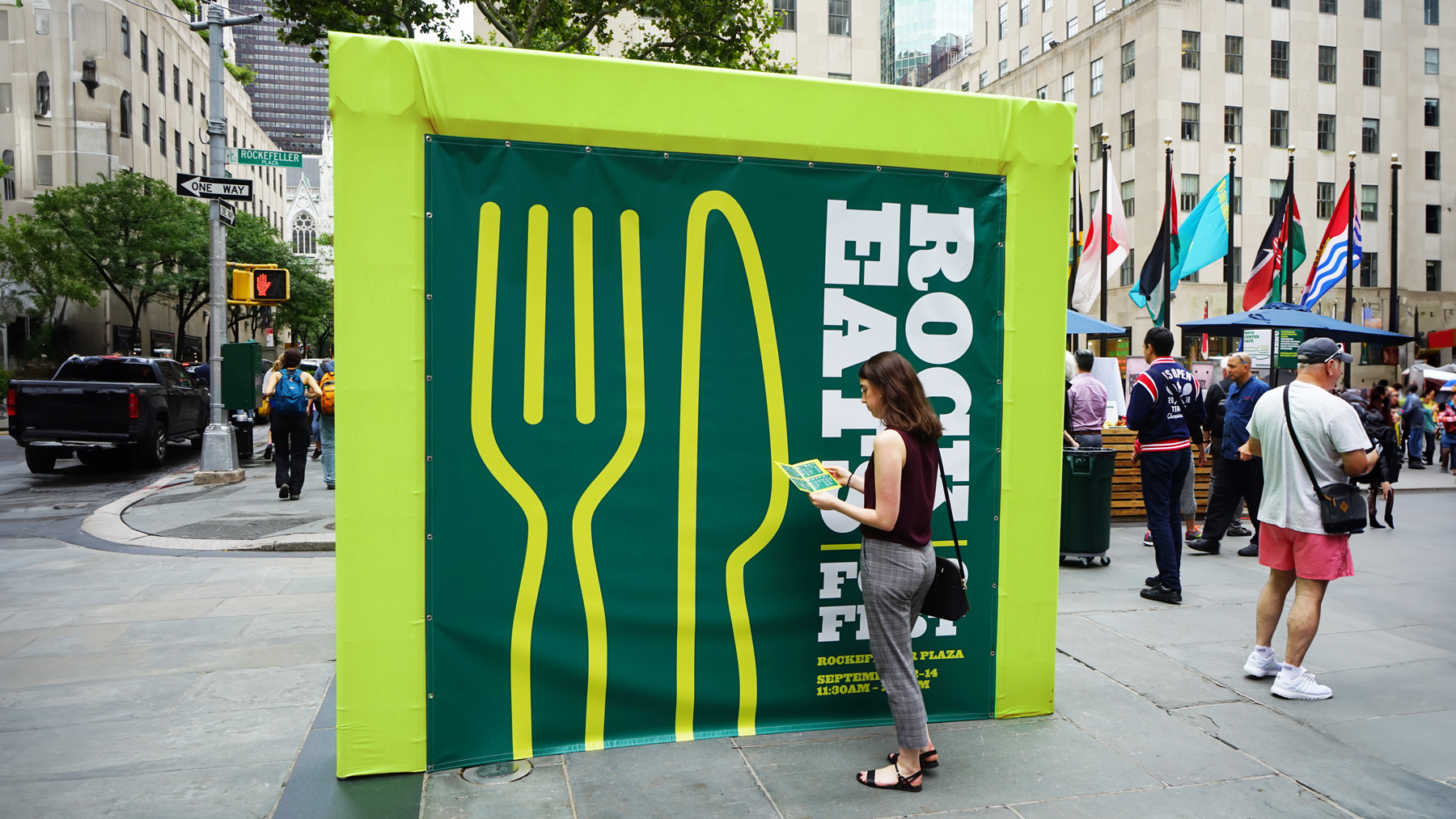 Process & Exploration
Rockefeller Center gave us the prompt to explore pops of atypical fall colors. We explored a range of concepts that incorporate fall objects and foods.