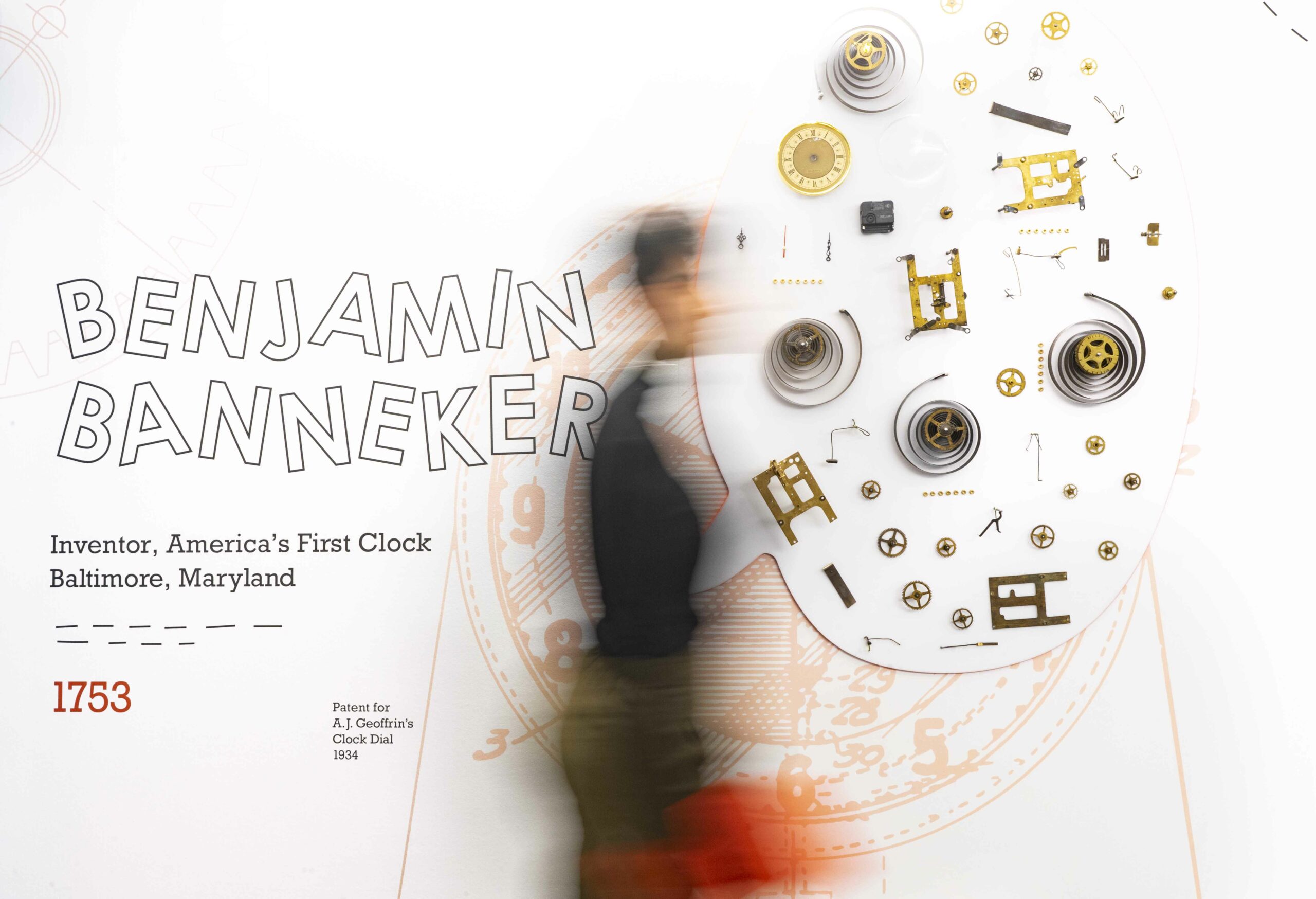 New York Tech Client
Code Next
---
Our partnership with Google's Code Next program was an energetic fusion of innovation and education. This visionary program is dedicated to nurturing future generations of tech leaders from Black, Latinx, and Indigenous youth by providing high school students with the skills and inspiration for thriving careers in computer science-related fields.
Within this dynamic educational space, we designed a makerspace—a hub for students to foster ideas, learn, and expand their horizons. The designs include custom illustrated exhibits of innovators and innovations, as well as deconstructed components in graphics. It embodies the spirit of exploration and experimentation, encouraging students to challenge conventions and push boundaries.
This collaboration with HLW earned recognition as a finalist in the 2021 Interior Design Competition.